About Singapore Infotech Pte Ltd
Established in 2010, Singapore Infotech is a Singapore registered company with offices in Singapore, China, India and Dubai. Singapore Infotech's primary focus is in creating Software Solutions for Manufacturing, Trading, Banking and Shipping industries.
Message from our CEO
Welcome to Singapore Infotech Pte Ltd.Our vision is to develop software applications and solutions that are game changers in the sectors we operate. Given the current economic climate and the rapid technological changes sweeping the world, we believe that this is the right time for bringing in products and applications that enhance productivity and deliver value to our customers. - Mr. RV Selvam
Board Of Directors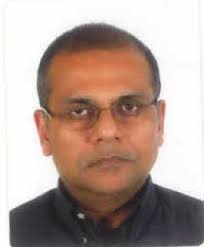 Mr. Ashok Kishore
C-level senior manager with 34 years international experience and established history of working in the petrochemicals industry, especially in global physical aromatics trading. Accustomed to leading from the front.
Mr.Ashok has a strong background of Trading, Finance and Marketing and he currently serves as a CEO at Chemium International.
Prior to Chemium, Mr Ashok served as a Director at Transammonia and CEO at Trammochem. Beginning his career with Trammochem as a Junior Trader in 1987, Mr.Ashok elevated to the position of CEO in a span of 20 years.
He holds a Post Graduate Diploma in Management, Finance & Marketing from Indian Institute of Management, Calcutta.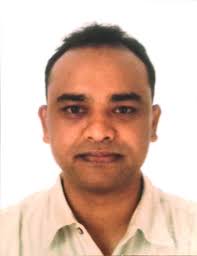 Mr. RV Selvam
Mr RV Selvam is a Chemical Engineer with a Post Graduate Diploma in Management from The Indian Institute of Management, Ahmedabad.
He started his career as a Management Trainee with Reliance Industries Limited, India and served the company till 2004 in various positions. During his tenure at Reliance, he had held various positions within the organisation responsible for Marketing of chemicals, Corporate Planning, New Ventures and Aromatics Trading. He held the position of Assistant Vice President in charge of Aromatics Trading in Reliance before he left to found Southern Petroproducts Pte Ltd, a trading outfit head quartered in Singapore.
Established in 2004, Southern Petroproducts is a Singapore 1000 company dealing with commodity trading. He is the founder CEO of Singapore Infotech Pte Ltd.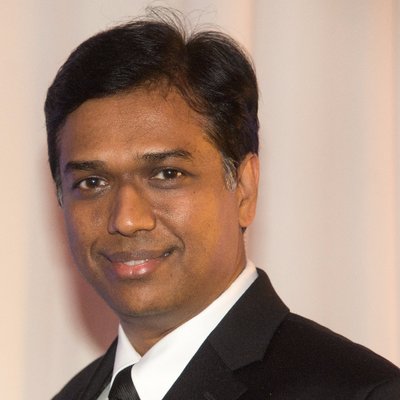 Mr. Rajeev Srivastava
Rajeev has twenty years of Global operating and investing experience in the U.S., Europe and Asia. He is the Managing Partner of Basil Capital Partners. He has a track record of incubating, building and managing global enterprises. He has been a venture capitalist and private equity investor from 2006. He founded Apar Holding Corp. in 1996 in Singapore and turned the company into a Global IT business. The investments made by Insight Capital Partners and Warburg Pincus in Apar have given them high return.
Prior to Apar Holding Corp. he has worked with IGATE and TCS. He has been an investor and active board member in companies like Encora Group BVI, Apar Holding Corp, Cignex Technologies, Servion. He has a Bachelor's degree in Engineering and a MBA from Mumbai University.